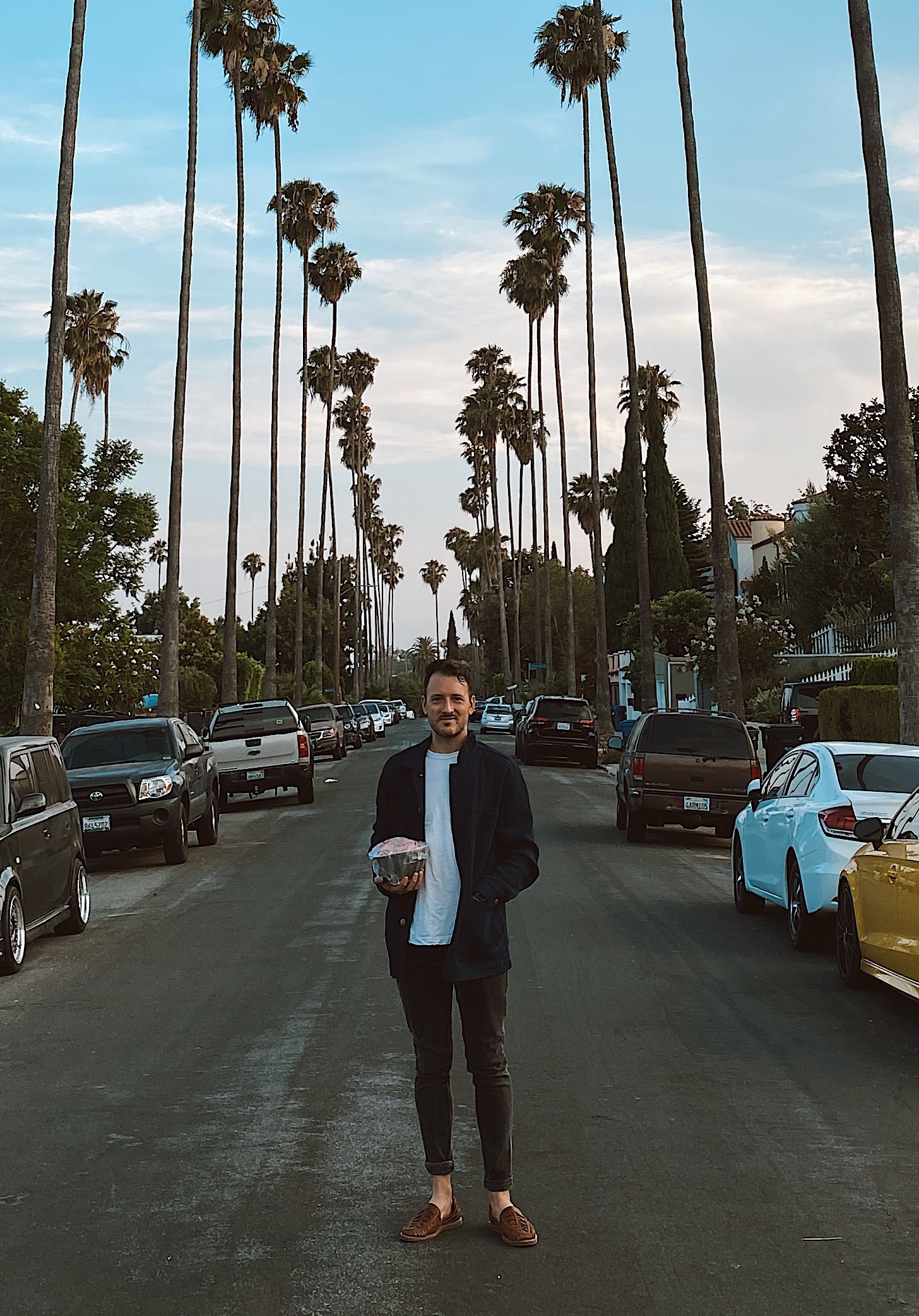 Casey Latiolais (LATCH-uh-lay)
[pictured with a bowl of watermelon]


Currently freelancing as a Creative/Art Director. Previously Sr. Art Director at Buck.
I just started a small company called Good Secrets, look for it soon.
Feel free to reach out if you need some help on a project or just want to share some good news. Thanks!